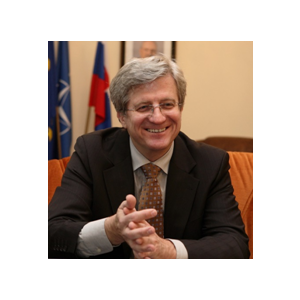 The Embassy of the Slovak Republic in Warsaw
Poland, Warsaw
Mr. Vladislav Chlipala, Commercial & Economic Section
There is Trade and Investment Section at the Embassy of the Slovak Republic in Warsaw in Poland. The goal of this section is to promote Slovak investments/export/trade/services in Poland. We support any Slovak citizens and companies looking for busin...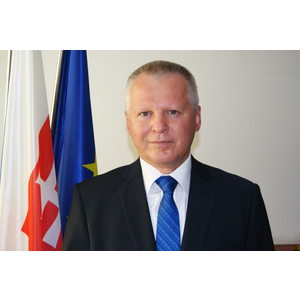 The General Consulate of the Slovak Republic in Krakow
Poland, Krakov
Mr. Ivan Škroupa, Consul General
The priority of the work of the Consulate General of the Slovak Republic in Krakow is primarily to build political contacts with representatives of the state and public administration, to develop trade cooperation between the Slovak Republic and Pola...